Easy Steps to Starting your Donor Advised Fund
Thanks for your interest in the American Endowment Foundation donor advised fund (DAF) program. Below, we have assembled some tools that financial advisors have found most useful in understanding, and explaining to clients how the program works.
This is a list of the major financial institutions with which AEF is affiliated.
Download our 1-page InfoSheet
to share with colleagues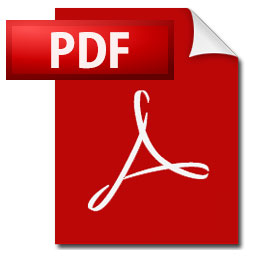 Download our 1-page InfoSheet
to share with clients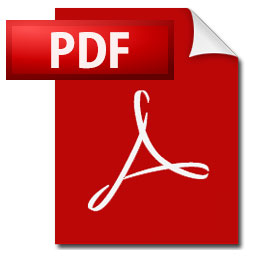 The main document you will want to share with your clients is the Program Description and Application

Procedures for Opening a New Donor Advised Fund

DonorCentral LogIn Screen & DEMO Site - Both the donor/client and the financial advisor would get their own login access.
5 Tax Saving Tips to Help your Clients

What Makes AEF Unique is a one-page summary of the features that distinguish our DAF program, from those offered by financial institutions and community foundations.

Bernstein Global Wealth Management: Private Foundations and Donor Advised Funds Comparison

Here is a table comparing a Private Foundation versus a DAF

Sample Quarterly Statement

AEF's Investment Guidelines

Liquidity Account Explanation